Math Circles events at Dal during the 2017/2018 school year

Below is our tentative schedule for the 2017/2018 school year. Events are held from 6:30-8:30pm in the Chase Building, Room 119 (Student Learning Centre) of Dalhousie University, with pizza served at each event. These workshops are appropriate for senior high and advanced junior high students.

Are you interested in what talks we have had in the past? Check out old events here.

September 27
Speaker: Asmita Sodhi

Topic: A Mathematical Mystery Tour


The priceless Golden Spiral artifact has been stolen from the Museum of Arithmetical Trinkets and Heirlooms! Detectives Ray and Marty are on the case. Can you help them solve puzzles, search for clues, and unravel the mystery?

October 18
Speaker: Svenja Huntemann

Topic: Combinatorial Game Theory


Want to spend your evening playing and learning about games? Combinatorial games are 2-player games with no hidden information and no chance elements, such as Chess, Checkers, or Go. I will introduce some of the techniques that are being used to study these games by taking a look at two specific ones: Nim and Domineering. If time allows, you can try out your new abilities on a few other games.

November 15
Speaker: Dr. Danielle Cox

Topic: Ready, SET, Go!


In this Math Circles we will explore the mathematics of the game of SET, as well as its connections to other areas of science.

December 13
Speaker: Dr. Dorette Pronk

Topic: A Mathematical Art Show


In this talk I will present art pieces inspired by mathematical principles and objects. You will see how these pieces show the beauty of number theory, algebra and geometry. I will discuss some of the math that is presented in the art works, and you will get the opportunity to make some art of your own (and perhaps get some ideas to try out over the December holidays.)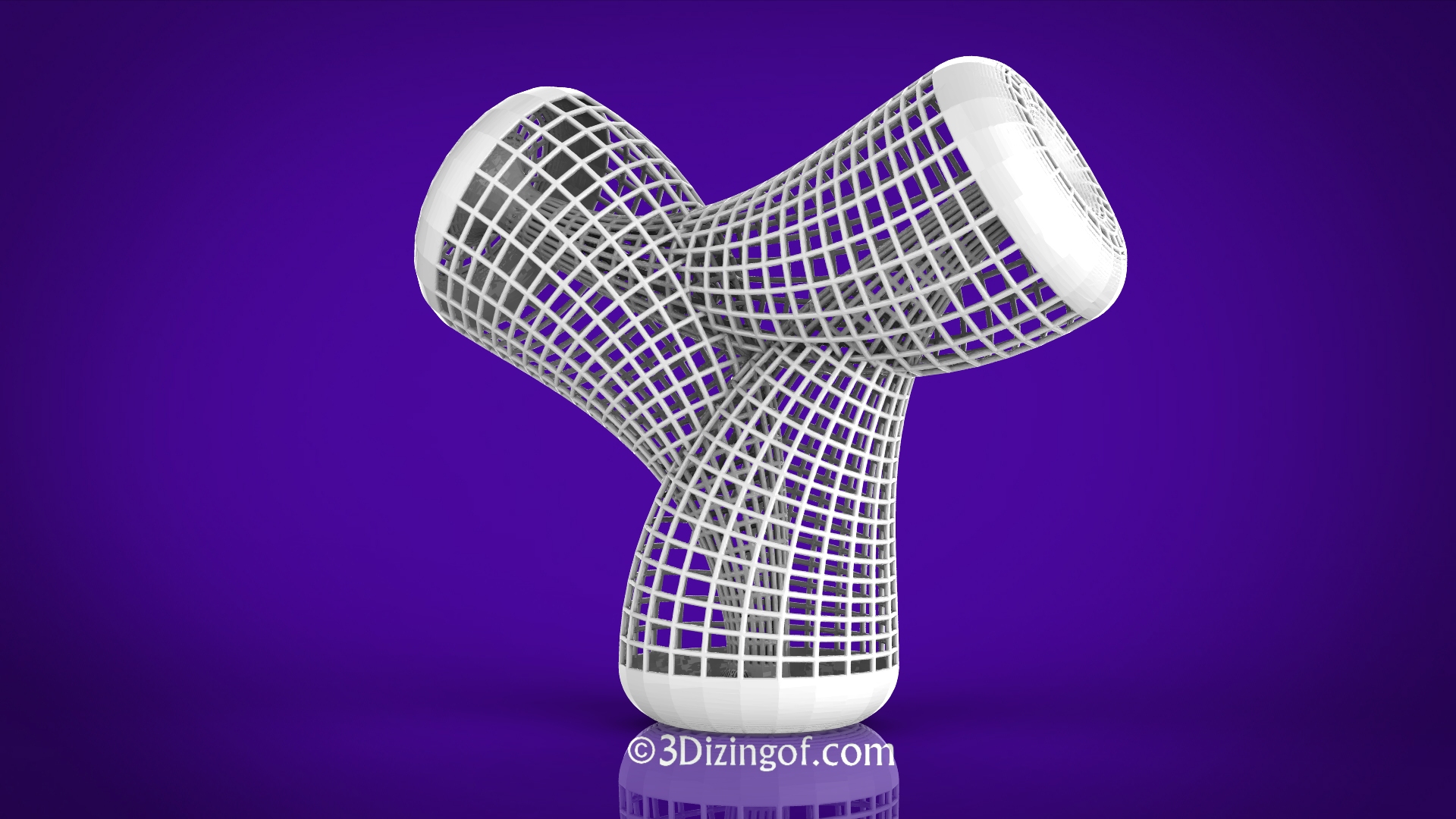 January 17
Speaker: Dr. Richard Nowakowski

Topic: Mathemagic


Join us for an evening of magic at Dalhousie! Mind reading, x-ray vision, card tricks, and more! Come learn the math behind these tricks and you will be able to have 'magical' abilities too!

February 21
Speaker: Dr. David Wolfe

Topic: TBA


March 21
Speaker: Dr. Robert Milson

Topic: TBA


April 11
Speaker: Marie B.Langlois and Ben Cameron

Topic: TBA


May 16
Speaker: Erick Lee (HRSB)

Topic: TBA


June 6
Speaker: Dr. Mayada Shahada

Topic: TBA


Topic Ideas?

If you have a request for topics, please contact us. If you have a topic or idea that appeals to you, let us help you explore it! Email our team at mathcircles@dal.ca and we will work it into our repertoire.